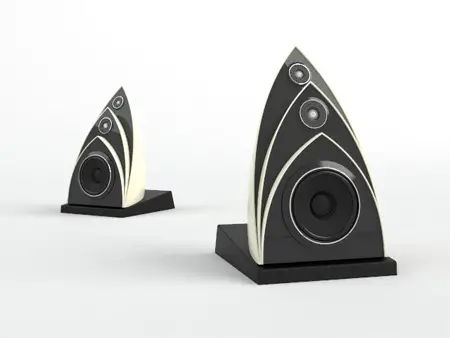 Aussie Garage Part 2 moves on into the 1980s...
A storm in a teacup, that´s this song. From second one the shredding guitar riff carries you into the drums and absolutely sick bass that gets the stage 30 seconds in and returns for several more hostile takeovers. Sydney´s Celibate Rifles may have humorously named themselves after the Sex Pistols, but their music was no joke. Their ´80s output for Hot records is vital start to finish. Further listening - check out "This Week" and "Darlinghurst Confidential".
Bill Bonney Regrets
by Celibate Rifles, from
The Turgid Miasma of Existenc
e (Hot, 1986) The Hoodoo Gurus were a mighty band in the ´80s, and are a bit part of the soundtrack of my life. The twin stars of that band were singer Dave Faulkner and guitarist Brad Shepard. While still a pup, Brad caught the punk bug and headed into the studio with his second band, the Fun Things, to rip out a rough, fast self-titled EP that crackles with energy. "Lipstick" is the most celebrated song from that session, but for me it´s "Savage", by a nose. (Label info, anyone?)
Savage
by the Fun Things, from
Fun Things
(??, 1980) Gotta love an Australian band singing about, but ignorant regarding, US geography... as the Turnbuckles do when they wail about "seaside Albuquerque". They were part of the second wave, intent on recapturing the garage sounds of the past... You´d never guess that this album was released in ´86, so they succeeded. The EP´s only got 6 tracks but they all hit the sweet spot.
Groove to the Eye
by the Psychotic Turnbuckles, from
Destroy Dull City
(Rattlesnake, 1986)
organ... Organ... ORGAN! Damn, club me with that organ riff... please! From Perth, one of the most remote cities on earth, came the Stems.  Best description I´ve seen of them is "psychedelic Sixties power-pop punk" - say THAT ten times fast. Pointed shoes, stovepipe pants, mop tops, and Orbison sunglasses abounded.
Tears Me in Two
by the Stems [45 release] (Citadel, 1984)